Want to sell more products? Here's a Step-by-Step Guide to Add Products in your Store: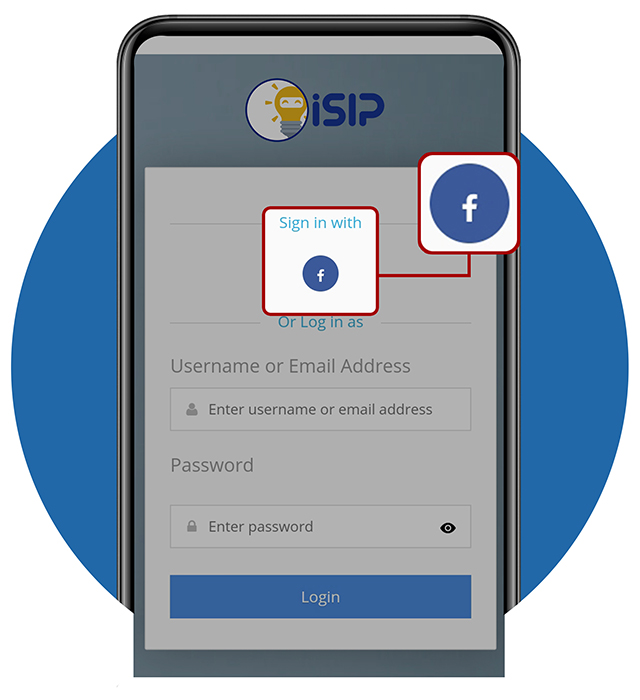 STEP 1:
Sign in Your ISIP Account
Here is the sign-in page of ISIP
Tap the Facebook Logo to automatically sign in with your ISIP Account.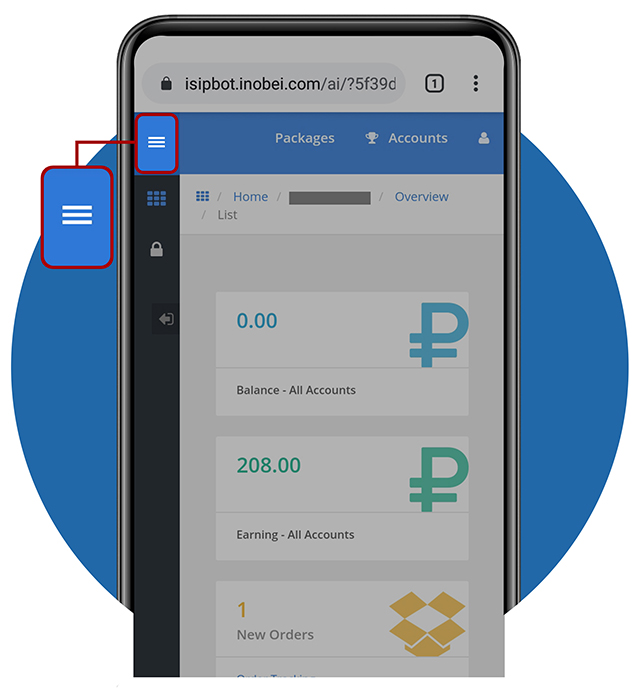 You are now signed in with ISIP
Here, you can see your account
Tap the 3 lines-button to view menus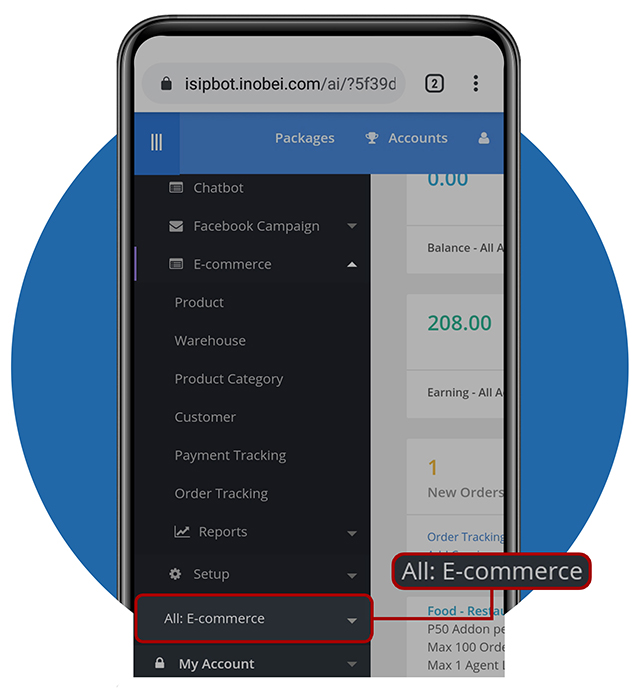 STEP 3:
Selecting All E-Commerce
When viewing the menus, select the All: E-Commerce menu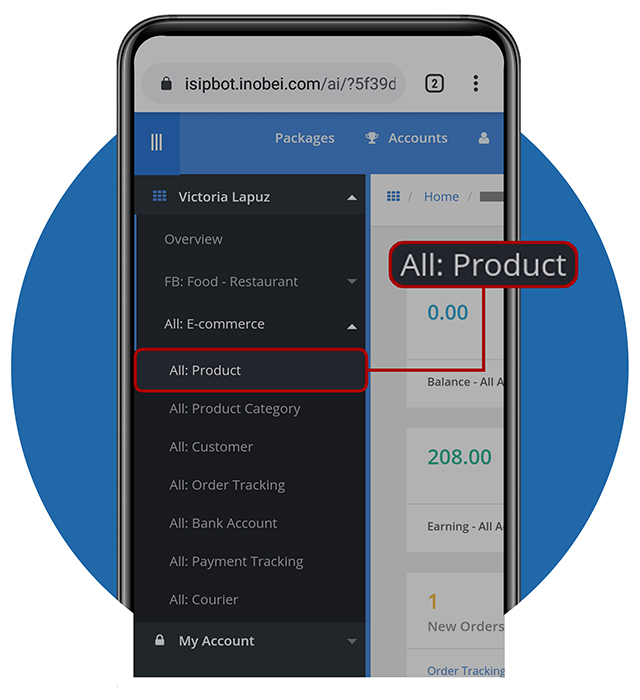 STEP 4:
Selecting All: Product
Here is the "All E-Commerce" menu, select All: Product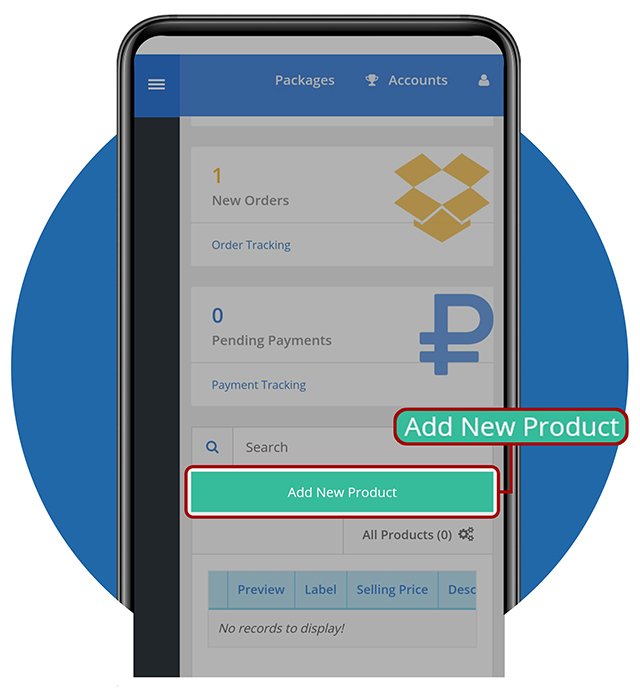 STEP 5:
Adding Product – Part 1
All the products will be viewed here
Let's add a product in our store by tapping Add New Product button.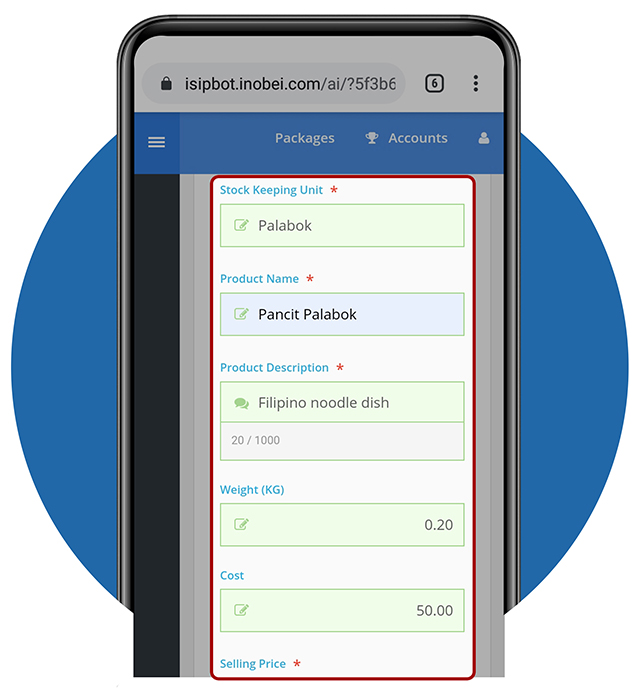 STEP 5:
Adding Product – Part 2
To add a product, enter your:

–  Stock Keeping Unit

– Product Name

– Product Description

– Weight

– Cost (capital)

– Selling price

– Rank Priority

Scroll down to continue adding details to your product…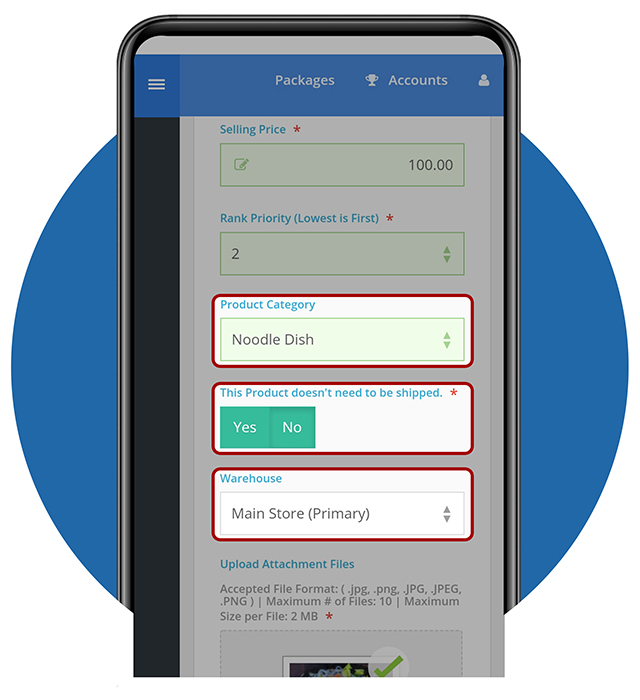 STEP 5:
Adding Product – Part 3
Select a Product Category
Select options Yes or No if this doesn't need to be shipped.
Select a Warehouse if you have multiple warehouses.

Scroll down to complete the procedure…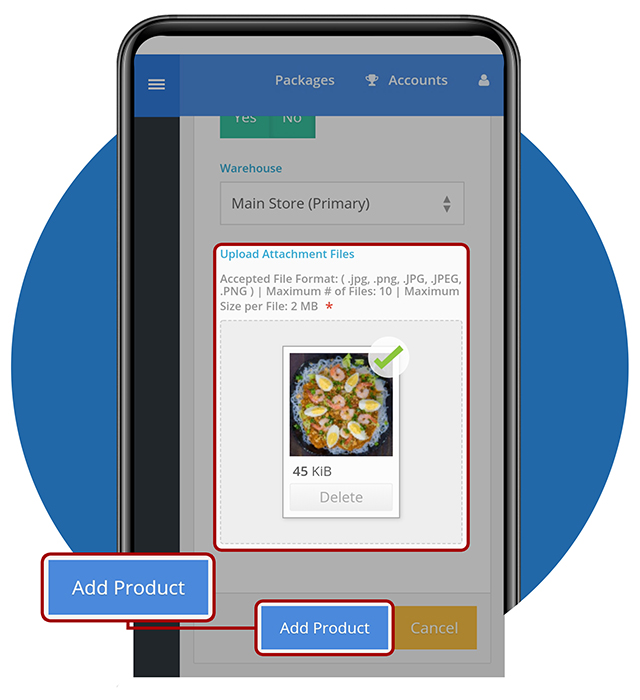 STEP 5:
Adding Product – Part 4
Upload a photo you want to display in your store.

Note: Please take note on the maximum files and size per file.

If you're done adding details about your product, tap Add Product button to continue.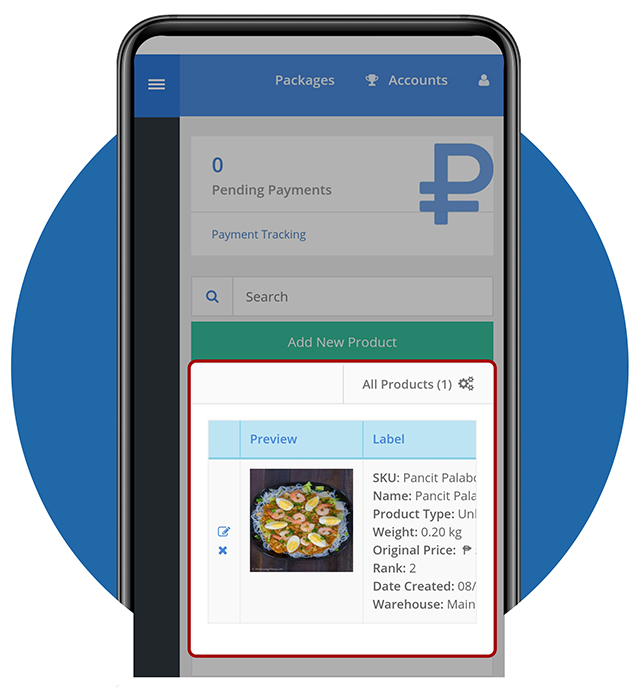 STEP 6:
A New Product has been Added
After adding a product, you will see all the products that you have been added in 'All Products' tab
Swipe left to see more details
You can edit your product by tapping the 'edit' button
Have more products to sell? Let's add them. You may go back to Step 5 if you still need a guide.

Add more products, para mas madami ang benta!