Do more for your business while you're away
Create a chatbot that generates and close leads even if your team is out of office so you'll never lose a customer!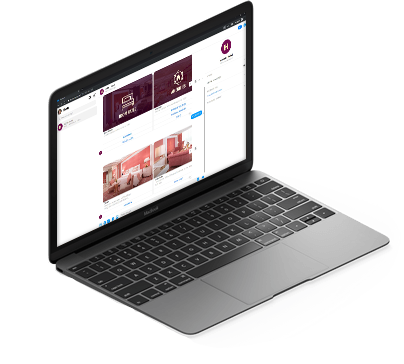 Never miss a lead
A customer agent can instantly interact with the customer and see the chat history. While messaging, the customer agent can also send photos, word files and other attachments to the customers. And the customer can also do so! We seamlessly connects customer tickets to live chat for easy resolution.
---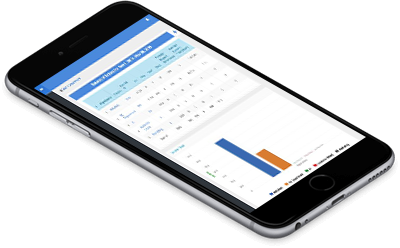 Feed marketing, sales and service teams with meaningful data
Find out if your team is doing a good job or if you're behind by comparing key customer trends to know more about your customer service experience. Understand your team's efficiency and areas of improvement for better performance.
Our Reputation Speaks for our Client's Success