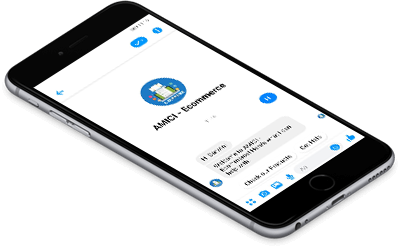 E Commerce Platform for your Business
Start selling online and let your customers shop on their devices with a complete e commerce system. Continuously increase your sales through self-service ordering management system.
Set-up your business pages with ISIP e commerce to make a great and easy-to-manage store online
---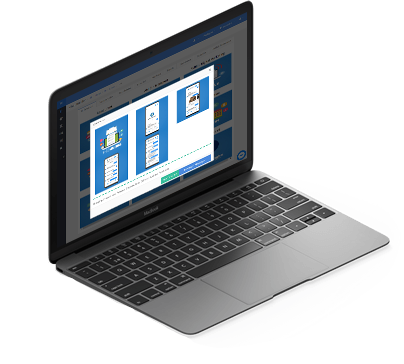 Serve Online Customers like in a Physical Store
Start your own social media e commerce with ISIP and begin to experience managing a business that provides great service to you and your customers.
We aim to help you grow your business through social media ecommerce platform and make offer you a new revenue stream.
Increase in Sales & Revenue
Boost your ROI by up to 20% in just few months with a smart ecommerce system that interacts and guide customers through out their customer journey-all in just one platform.
Recovery on Lost Sales
Bring back lost customers and give them a seamless shopping experience on social media sites and website. Make your business closer to your customers.
Keep All of Your Sales
Simple. No Commission asked. We'll handle your social media ecommerce system with no hidden commissions.